About
Films by artists and filmmakers exploring the spaces between art-video and cinema, between documentary and fiction.
Joshua R. Troxler
Joshua received his MFA in screenwriting from Columbia University in NYC. He went on to work with BigMouth Productions in Brooklyn on Marilyn Ness' (Oscar Short Listed) Charm City (2018), and then served as Kirsten Johnson's Directors Assistant and the Production Coordinator on her award winning film Dick Johnson Is Dead (2020). He's currently co-producing Johnson's follow up feature film and Producing the next feature documentary from filmmaker Marty Lucas, Into The Tules. Pas De Deux (2022) is his first feature film as producer.
Elie Aufseesser
Elie received his MFA in directing from Columbia University in NYC where he has worked with Opendox Productions on The New Bauhaus (Alysa Nahmias, 2020) and This World Is Not My Own (Petter Ringbom, 2022) as Associate Producer. Elie also has a background in film theory and history from Lausanne University, Switzerland, where he worked as a film critic. He is currently developing his upcoming projects as writer/director. Pas De Deux (2022) premiered at the Solothurn Film Festival where it was awarded best first feature.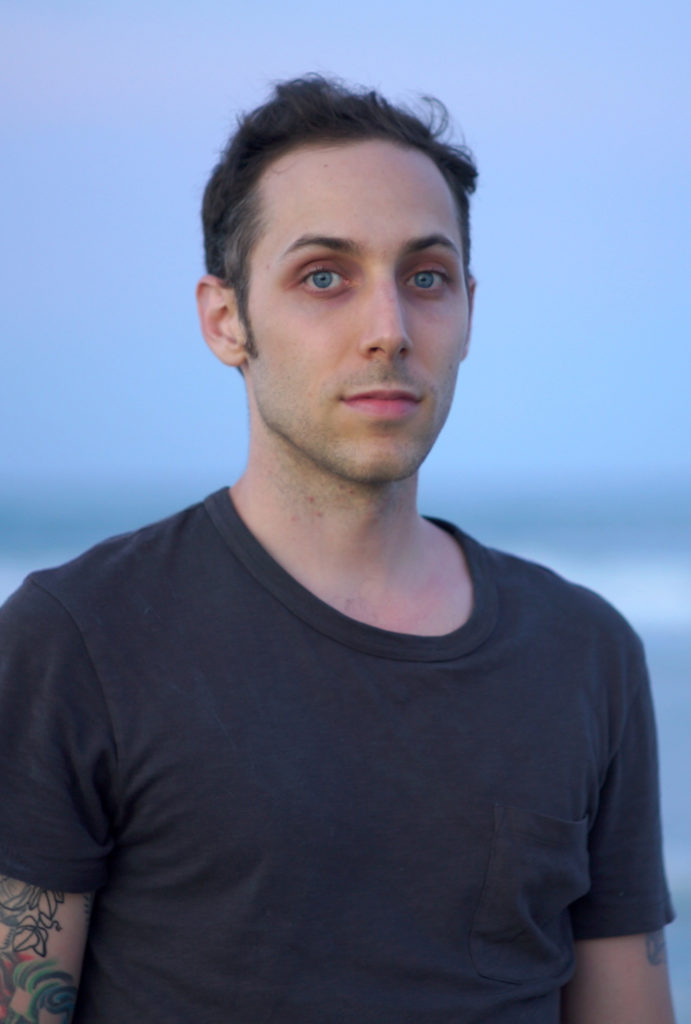 ToïToï
The name, ToïToï, comes from theater, where people wish each other good luck through this token of superstition. The name also evokes the toy, the playful, as well as a famous brand of porta potties (with which we have no connection). It is a programatic name, from the trivial to the most elevated and the reversal of such orders.